Problems are everywhere; mankind understands some, fails to discern many. We despise learning to live with the problems, rather, we look for or come up with solutions.
Minds from various fields of academia and industry, from engineering and design to medicine and law.
EV, Industrial Automation, AI, Sustainable tech, IoT, V2X, MaaS, VR, and the rest…
We're working with institutes and corporates at a global scale, over a broad scope of RnD.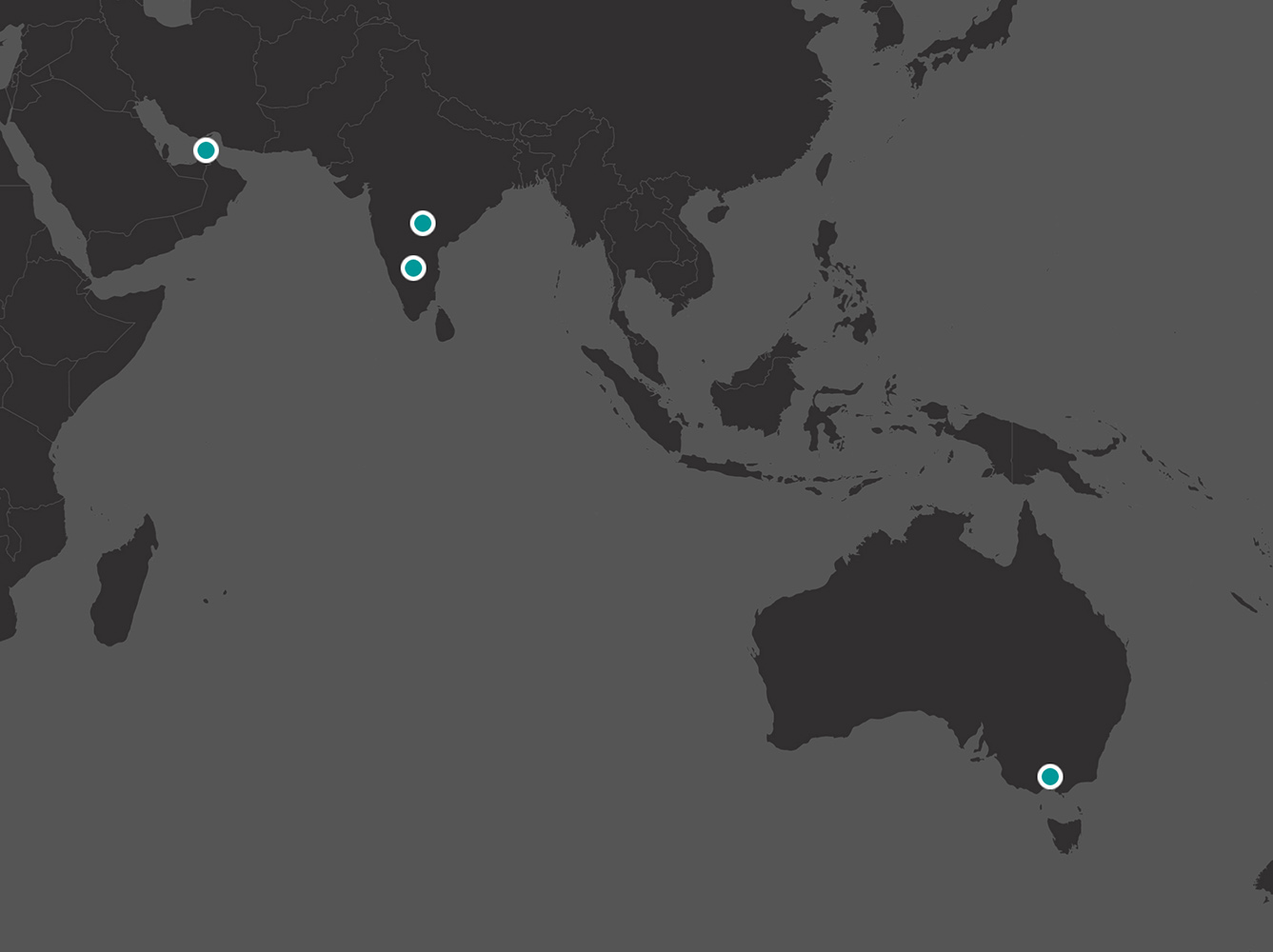 Melbourne
180 High St, Ashburton, VIC 3147, Australia
Bangalore
1st Cross Rd, Srirampura, Bangalore, KA, India
Hyderabad
#646, Habeeb Nagar, Hyderabad, TS, India
Sharjah
Hisn Avenue, Corniche Street, Sharjah, UAE