When the food delivery startups (Zomato, Swiggy, etc) first came about, they weren't allowed inside our campus premises (closed campus). The delivery agents would bring the food packages from the restaurants to the main gate of the campus, and the students would have to travel from the dorms to the main gate and back. That would take an additional 15-20 minutes of our time by foot, or around 7-12 minutes by bicycle; motorised vehicles were not allowed except in cases of specially abled members.
Being engineers, we naturally looked to make things easier. We were granted permission to deploy a set of autonomous robots, that would travel along the pedestrian pathway, by the roads.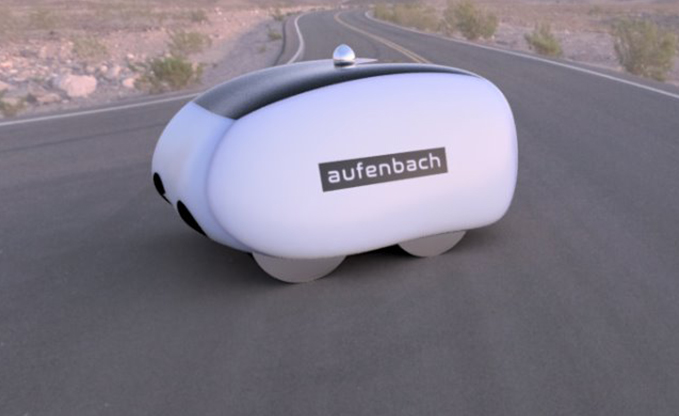 We designed a robot, with onboard thermally insulated containers. The robot's navigation was based on AR techniques, through which the robot would follow a virtual line, that is defined based on the positions of beacons and markers fixed along the pathway.
The locking and the unlocking of the storage containers were controlled via a mobile application. Our proof-of-concept was built on a bootstrapped RC vehicle. A few months down, the institute's administration finally decided to allow the delivery agents to deliver the food packages directly to the dormitories. Thereafter, the project was scrapped and we instead used the robots to test our AEV3 systems.