New Delhi: Giving a push to green vehicles, German subsidiary Schaeffler India is working on a Bio-hybrid cycle project.
"It is combining a cycle with electric mobility on four wheels like a cycle rickshaw," confirmed Dharmesh Arora, CEO of Schaeffler India to ETAuto.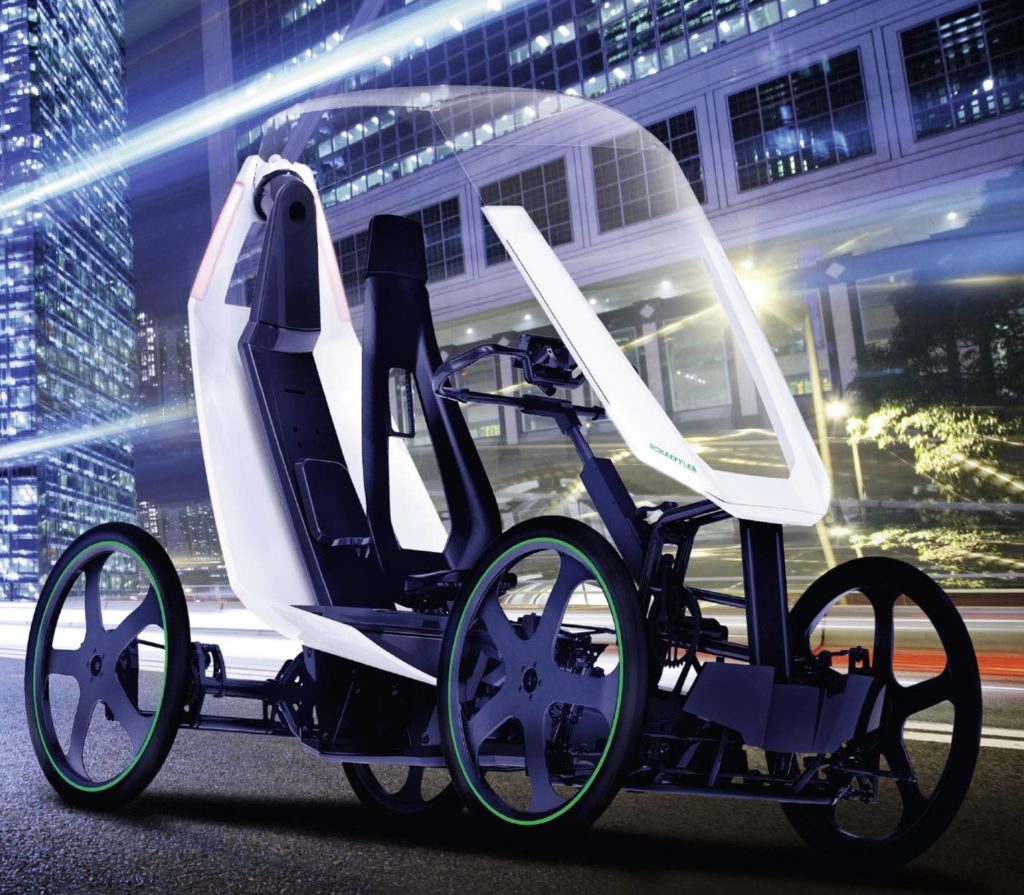 The auto component company is optimistic of providing an alternate transport solution, especially to delivery boys of e-commerce Web portals.
For instance, companies like Swiggies and Flipkart who home deliver goods commute on two-wheelers with heavy bags slung on their bags.
Schaeffler sees this as a potential business, where it could step in to offer a cost effective and non-polluting solution.
In the bio-hybird cycle, a person pedals assisted by electric motors to reduce the effort required in cycling.
Arora said Schaeffler is exploring complete vehicle solutions in India and is commencing talks with possible customers as part of future mobility initiatives. However a timeline for the project has not been finalised as it is still on the drawing board stage.
The company is already making the required components and hence can put together the bio-hybrid cycle without fuss.
Source: Economic Times | Auto